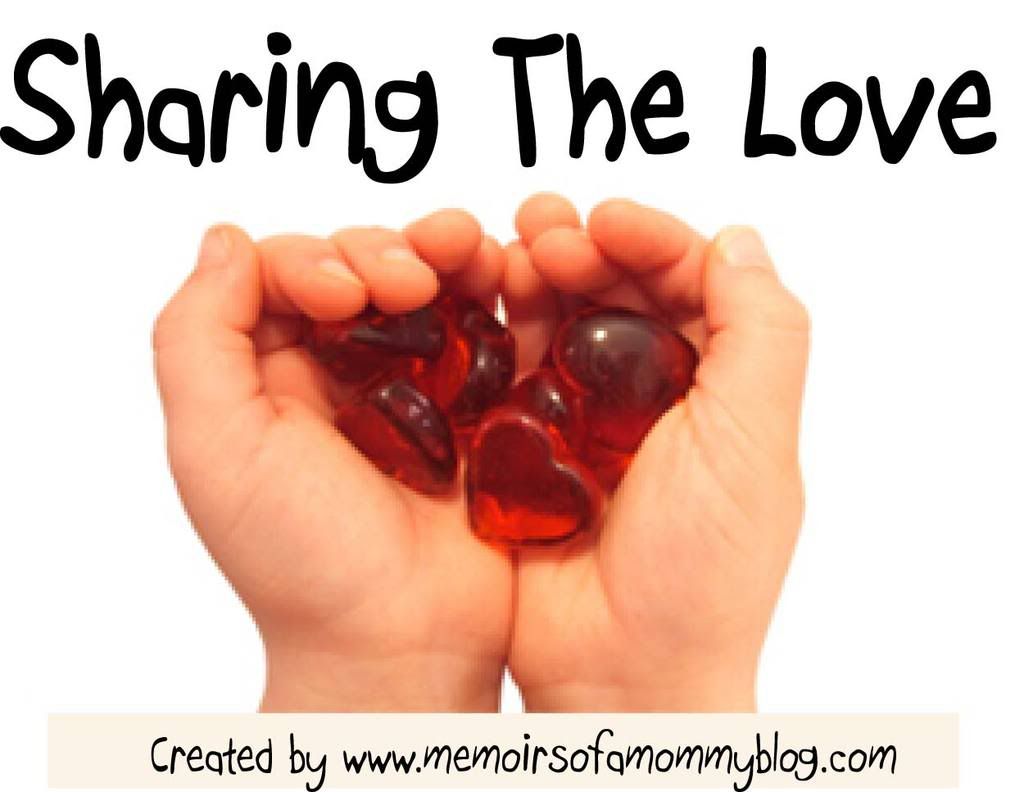 Since I created the Canadian social media wiki in late 2008 there have been 57 organizations who have shared their social media work and examples with the larger community.
These examples are invaluable. Sharing our work means that we can learn from each other, share another Canadian example with our clients and colleagues and improve our own offerings by seeing how our friends in the social media community has tackled a similar challenge or used a social media tool in a new and different way.
What worries me is that there are a load more examples that aren't getting up on this space. My buddies at a variety of agencies are living this stuff day in and day out. Frankly, I'm not seeing enough examples from you guys (and you know who you are.) I know how busy it is in the agency business, but I also know that there is some great work being done out there that's not being shared.
I'm hoping that it's workload and other priorities like being swamped by all those client demands and
new business pitches that's keeping you all from posting your examples. I sure hope it's not a feeling of inter-agency competitiveness that's keeping some from posting their work out of fear of giving away something good or feeling that there work will be criticized.
We may be competing, but we're all part of the same social media community.
(I'm also pretty sure that lots of people don't know about the wiki, so tell your friends. Everyone's welcome!)